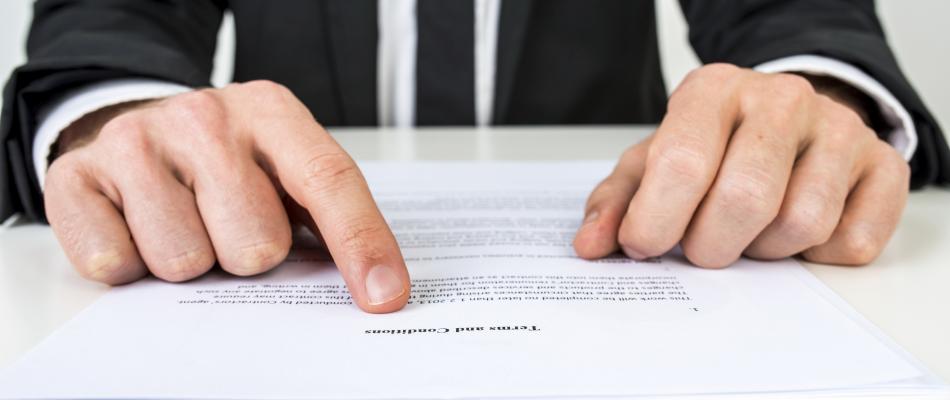 PUT US TO THE TEST
ASK FOR A QUOTE
You're ready to ask for a quote about one or many of our products.
We'll need to know a few things beforehand. Fill out the form on the right with the appropriate information and one of our sales associates will get back to you shortly.
Rest assured that this is a
no cost
,
no obligation
request.
Thank you for your interest in our products.