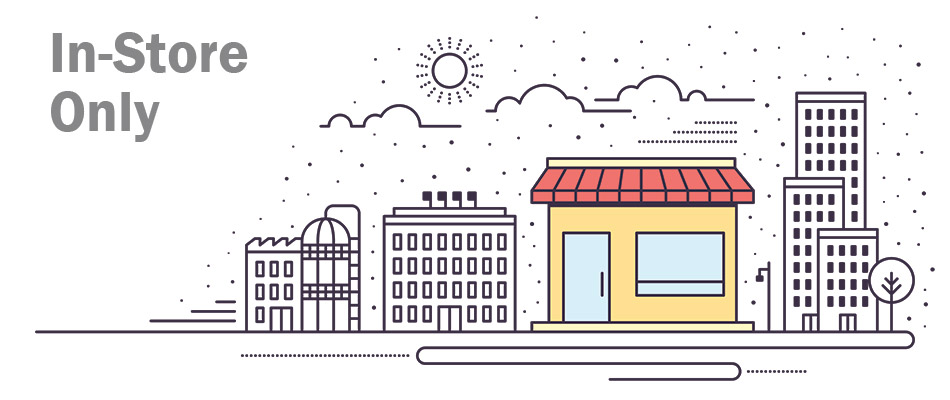 In-Store Only
In some cases due to reasons beyond our control, certain products are only available in store. In these cases, we would still like to hear from you.
Please give us a call at the phone number located at the top right of this page to ask us for pricing and availability.
Alternatively, you are welcome to send us your inquiry using the form on the right side of this page so that we can get back to you as soon as possible.
Prestige 85F BW
2.5-way Reference Floor Standing Loudspeaker - Black Walnut
2 X 6.5" X-PAL Aluminum Bass
6.5" X-PAL Aluminum Midrange
1" X-PAL Perforated Phase Aligning Tweeter
±2dB from 40 Hz - 20 kHz
Hand Cratfted in Canada
$4298.00